the change & transformation company
Transformation Solutions
The supreme discipline in requested change processes are transformation programs and projects. We are happy to help you!
International Solutions
The right solutions to include international and intercultural dimensions in the change process from the very beginning.
Solutions for you & your organization
Your HMC consultants are experienced change managers in the specialist and non-specialist dimensions of transformations.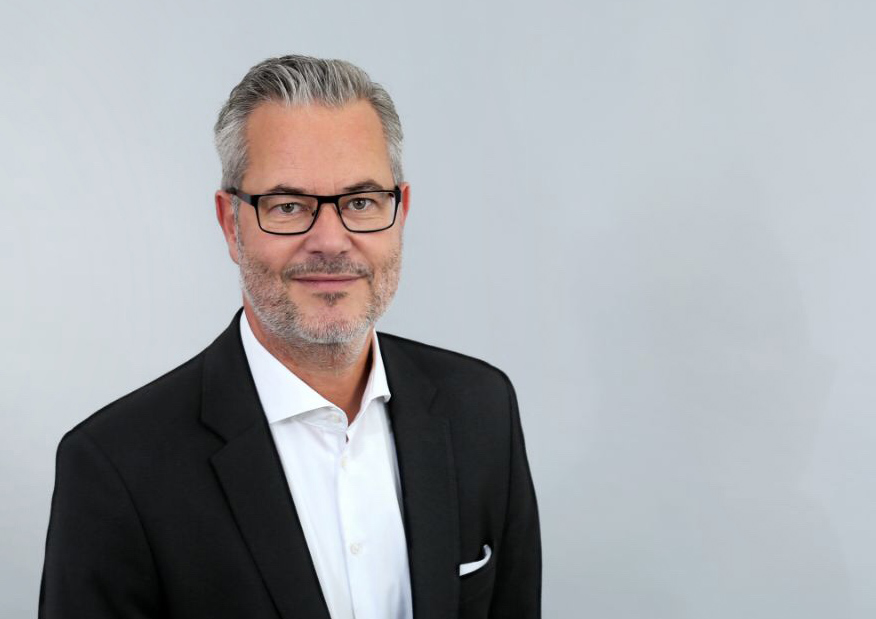 Michael Hennschen
Chief Executive Officer
Michael Hennschen has been working in the national and international change environments for nearly thirty years. He is highly appreciated as a sparring partner on an equal basis in private and in public organizations. For twenty years Michael Hennschen worked as an employee and executive, as well as in the top management of a large concern. At the same time, he finished his economics degree, numerous programs on leadership development, an organizational education as well as a group dynamical and psychological education at well-known institutions. As a Change Manager, Coach and Trainer, he has supported for many years prestigious organizations from different industries.
Michael Hennschen is the founder and owner of the family business HMC Hennschen Management Consulting, which is 100% specialized in your special needs in transformations. Since the age of 25, he has been involved in programs and projects and has developed a special methodology on this foundation: The Holistic Management Circle. He has been applying this methodology in organizations for over 10 years.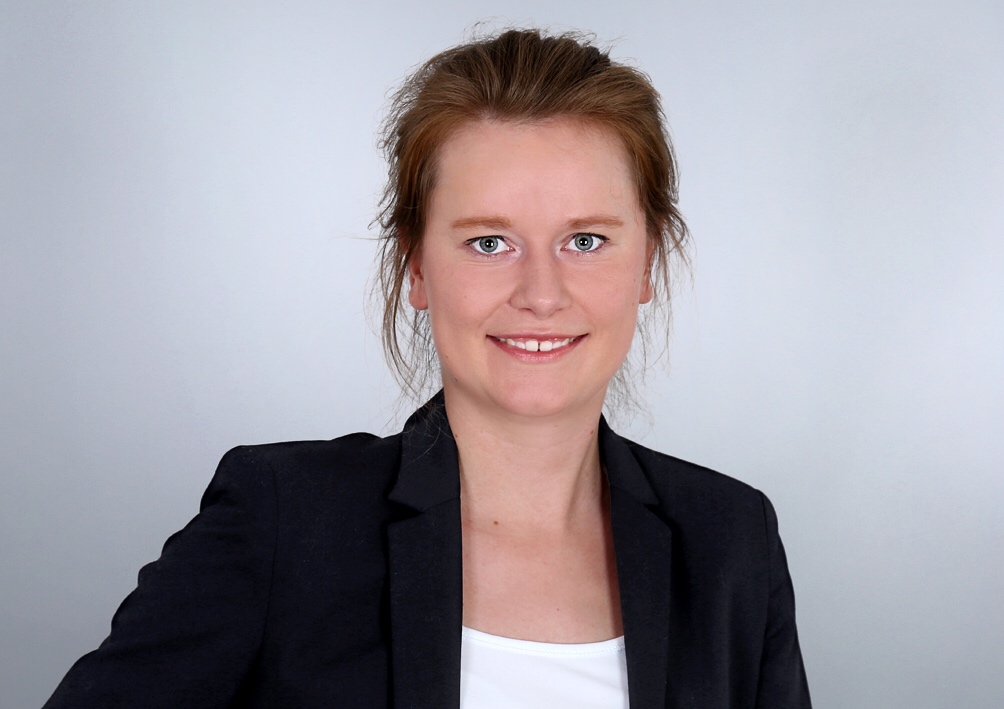 Kim Hennschen
Change Manager
Kim Hennschen speaks five languages and studied in the U.S., Germany and Spain. Due to her intercultural experiences, she deals with culture from different perspectives like language, politics, economy and history. For 4 years she has been working intensively on change processes in large and globally active organizations. Her starting point was a coaching position in Spain with clients from the international automotive industry for almost two years. In the meantime, Kim Hennschen has gained extensive experience in the aviation industry, in which she has already worked as a change manager supporting professional and non-professional transformation processes. This is complemented by further experience in major transformation programs in the energy sector.
Since joining HMC, Kim Hennschen has played a key role in the continuous development of the HMC methodology within the family business. Part of the high quality in the HMC services also results from the ongoing supervision for the HMC Change Managers, which is carried out parallel to the transformation support.
HMC - Holistic Management Circle
Holistic. Cause-oriented. Solution-oriented.
The HMC methodology represents a practice-proven basic framework that has been tried and tested in numerous programs and projects.
HMC methodology
Blog
HMC Hennschen Management Consulting
Am See 14, 24811 Owschlag, Germany
http://www.hennschen-consulting.de