Old, well-established patterns of thinking and behavior are usually the biggest obstacles in change processes. Thus, it is more remarkable that even new forces quickly adapt to the previous behavioral structures. Energy from outside helps to create solutions instead of getting stuck in (old) problems.
There are an incredible number of good books, studies and, due to our digital life, much more knowledge that is easily and quickly accessible. However, not everything or even important things can be learned or experienced from these media. The important supplement for further development is the life, and professional experience from countless, real experiences and what really helps in practice.
In our incredibly fast growing digital world with corresponding change demands and pressures, the individual person with his or her concerns is getting more and more lost. Therefore, it is  valuable time to make an appointment with yourself and to dare to look deeper (in) again.
The Paradox "Change"
Self-organizing systems, such as humans, their social systems and thus the organizations or enterprises are autonomous. I.e., these change either from themselves or not at all. Pressure, fear, pain or massive temptations can influence their behavior, but only as long as the pressure, fear, pain or massive temptation lasts! The demand from outside that the organization should change with the people is therefore paradoxical.
This means that the people or the entire organization does not change itself, but strives for a new optimum. Or in other words, the people and thus the organizations become what you actually are or could be. Michael Hennschen supports people & organizations to achieve their newly set goals sustainably! Only constructive, ethical thinking and acting promotes this new unfolding!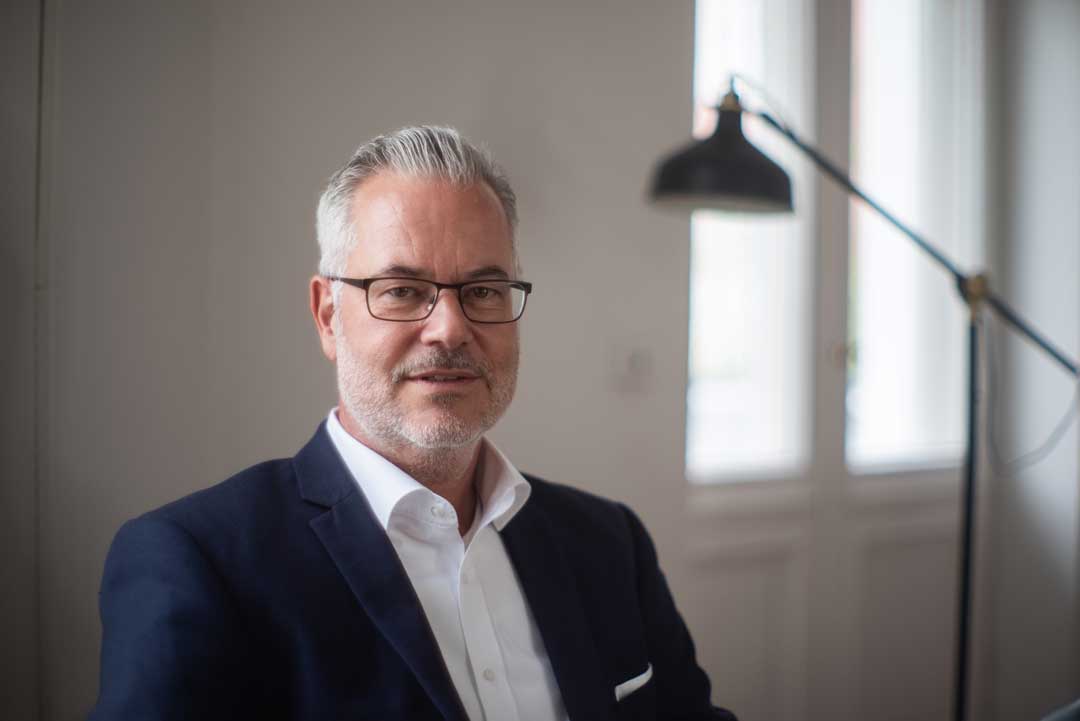 Michael Hennschen
Michael Hennschen has been working in the national and international change environments for nearly thirty years. He is highly appreciated as a sparring partner on an equal basis in private and in public organizations. For twenty years Michael Hennschen worked as an employee and executive, as well as in the top management of a large concern.
At the same time, he finished his economics degree, numerous programs on leadership development, an organizational education as well as a group dynamical and psychological education at well-known institutions. As a Change Manager, Coach and Trainer, he has supported for many years prestigious organizations from different industries.
Michael Hennschen is the founder and owner of the family business HMC Hennschen Management Consulting, which is 100% specialized in your special needs in transformations. Since the age of 25, he has been involved in programs and projects and has developed a special methodology on this foundation: The Holistic Management Circle. He has been applying this methodology in organizations for over 10 years.
HMC - Holistic Management Circle
Holistic. Cause-oriented. Solution-oriented.
The HMC methodology represents a practice-proven basic framework that has been tried and tested in numerous programs and projects.
HMC Methodology
Blog
HMC Hennschen Management Consulting
Am See 14, 24811 Owschlag, Germany
https://www.hennschen-consulting.de