Learn more about our
HMC methodology
HMC – Holistic Management Circle
Holistic. Cause-oriented. Solution-oriented.
Especially in large organizations we are constantly faced with new challenges and we are expected to lead ourselves and others to new shores. In the interconnection of content, politics and emotional dynamics, a concentrated load of stuck behavioural patterns often emerges, which usually lead to a deepening of the problem symptoms.
Michael Hennschen, founder and owner of HMC Hennschen Management Consulting, has developed his own methodology based on thirty years of professional experience:
Holistic Management Circle (HMC)
As a consultant and trainer, he has been using this methodology very successfully for more than 10 years in change and transformation processes within various organizations and industries in order to support and shape a necessary change. HMC is a holistic, solution-oriented and cause-oriented approach that connects the specialist and non-specialist worlds.
Holistic Management Circle
Think systemically...
…i.e., methodically manage complexities and interactions in a goal-oriented way.
Interpret dynamically...
…i.e., solution-oriented integration of psycho and group dynamics.
Act creatively...
…i.e., create potential and resource-oriented perspective changes and solutions.
Move healthy...
…i.e., to promote flexible and process-oriented communication, dialogue, solidarity and values.
The HMC methodology represents a practice-proven foundation. Another important special feature and advantage is that further project management tools and methods can be harmoniously integrated at any time.
Through intensive cooperation and experience with managers and employees, HMC Hennschen Management Consulting has managed to develop solutions that are sustainable, special and interdisciplinary at all levels. With its approaches and methods, HMC manages to build trust, arouse interest, allow self-reflection to take place and change underlying patterns. Activating, motivating and re-evaluating are therefore clear goals that lead to the strengthening of self-confidence and thus enable new perspectives, possibilities and paths. In recent years, HMC has also developed a number of specific methods and procedures that are tailored precisely to the respective transformation needs.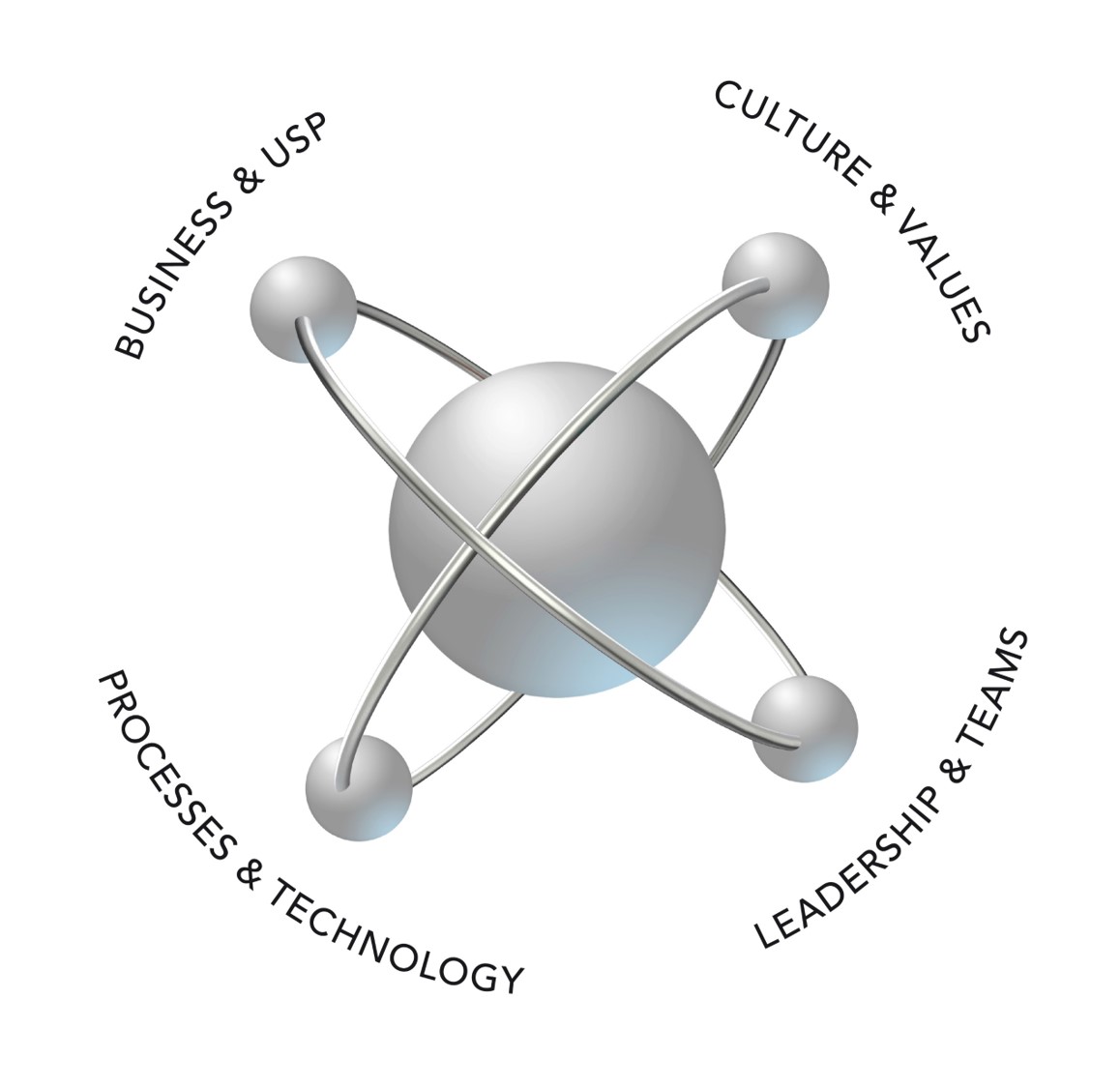 Left:
©HMC – Atomic model of four dimensions.
Right:
©HMC – Shell model of the organization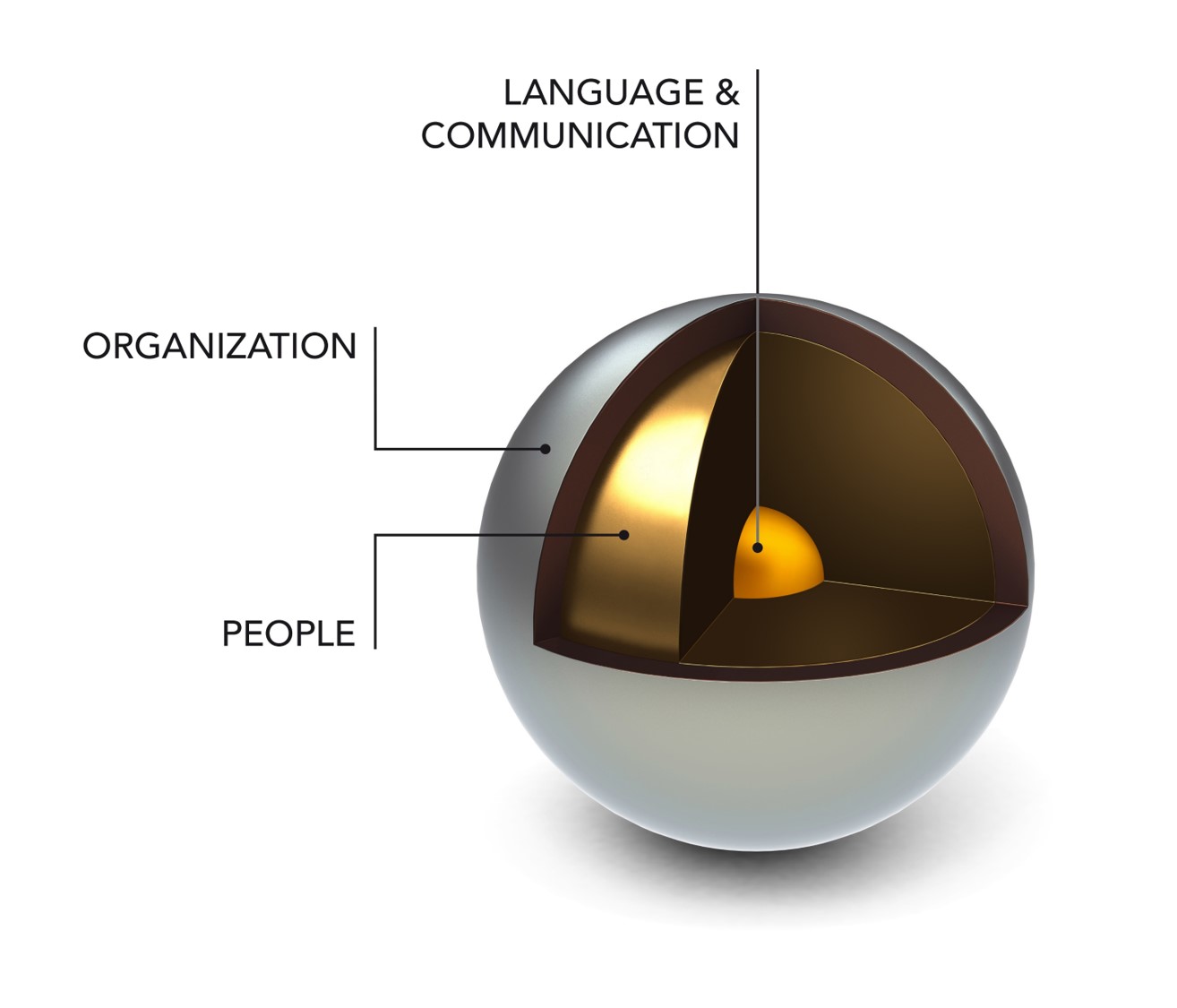 HMC Hennschen Management Consulting
Am See 14, 24811 Owschlag, Germany
http://www.hennschen-consulting.de