To start this blog, I would like to begin with an important clarification of what "reality" means in the official definition of the "Duden" (German Dictionary). According to this explanation, it is about a) truth, b) real way of being, and c) actual givenness/fact. The desire for this actual factuality is enormous both in organizations and in politics. In the blog 27 Emotions in Business we talked about how important emotions are in business as well. This blog is about broadening the view and thus also broadening the complexity of the factual reality or even reality. 
As change managers, we regularly come together with different parties looking at a common ground. In fact, the one-on-one conversations always yield multiple facets or even completely different points of view. In this context, I like to remember a project I took part in many years ago when I was still a manager in a Dax corporation. It was the first time in my young managerial life that I was appointed at short notice to a project that was proving to be very tough and sluggish. As fate would have it, I was immediately appointed as the new project manager, and I also had to deal directly with many different players and parties from internal and external worlds. The first project meeting was a disaster for me personally. I found that these various parties were at odds over what appeared to be a factual, real problem. They were not, I found, differing views on possible solutions. The big problem was that each party had developed its own truth and already the initial situation was completely different in perception. It was thus the beginning of a conscious confrontation of reality and perceptual dysfunction. 
It is worthwhile to have a look at psychology and psychiatry. In the international standards on this, the ICD (International Statistical Classification of Diseases and Related Health Problems), there is a kind of definition on this: 
"Other symptoms affecting sensory perception and cognition".¹
These are: Auditory hallucinations, visual hallucinations, other hallucinations, hallucinations, unspecified, and other and unspecified symptoms involving sensory perceptions and cognition. 
Have you ever experienced a feeling of not knowing why others see a different reality? Even though the topic was very serious, in the project example above, after a few conversations it dawned on one party that there might be something wrong in their perception or reality. The interlocutor made a humorous remark that alluded to a common "pizza meal" in a project meeting: "…I'm beginning to wonder if there were other substances on the pizza…".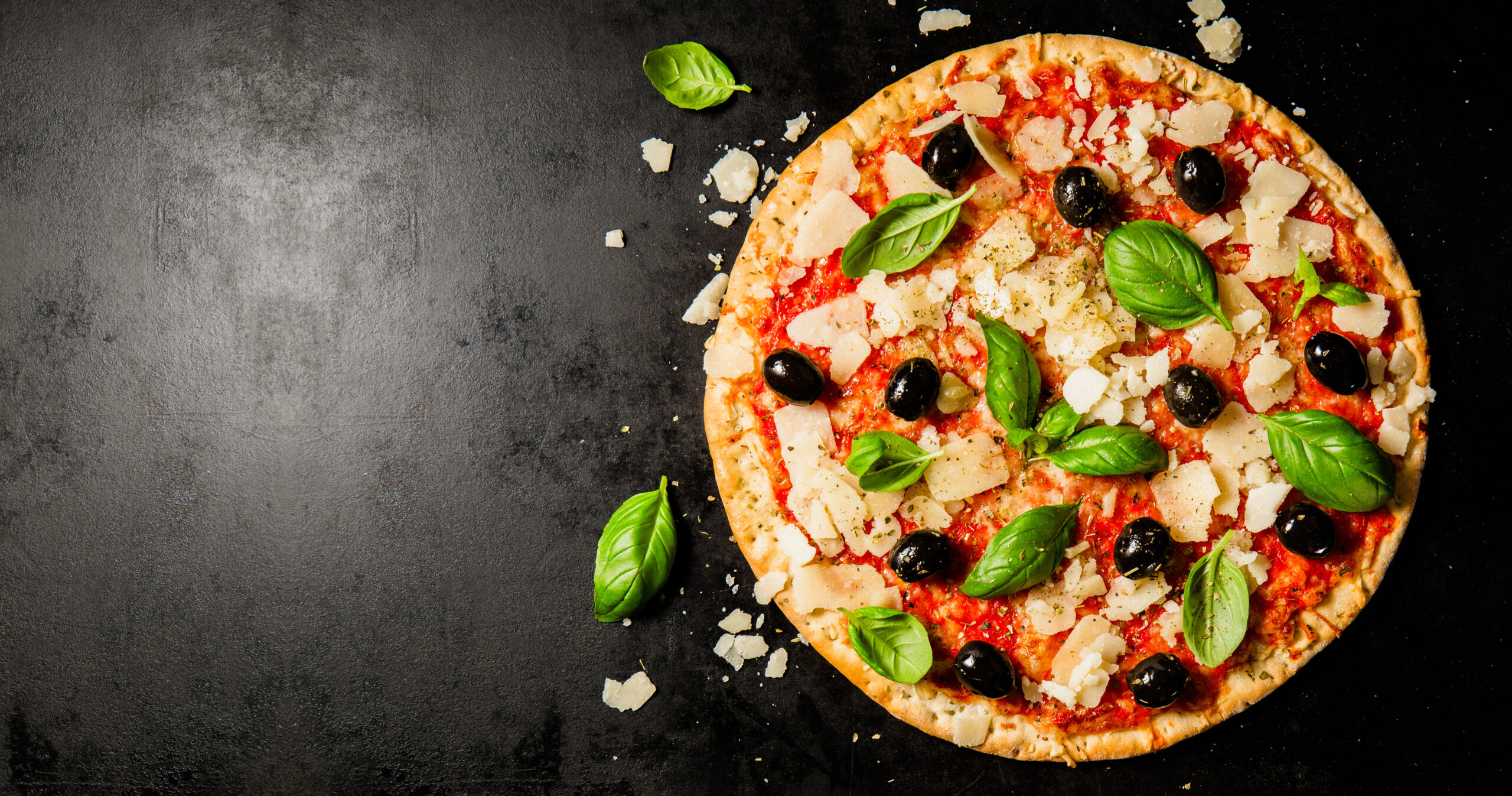 Many different factors determined the so-called reality. Sometimes it is the case that each one has determined his or her own perspective; even without, to take up the humorous remark of the project participant, that there was something on the pizza. From our point of view it is very important to ask ourselves in the operational process or in the project whether everyone is on board and feels, sees, hears, smells or feels reality at least very similarly. People like to perceive reality differently – sometimes depending on their interests. If there are powerful players on board, they may also determine the direction (unilaterally), even if everyone else sees it quite differently.