Many of us – especially in private enterprise – want to be successful.  But the term "success" actually needs defining. Especially at the beginning of any desired change, it's important to make it clear to yourself what your goal is and how you would define successfully achieving this goal. After all, it's not uncommon for expectations to vary wildly. The one thing that is usually clear is an EBIT, KPI or other performance target. But we often exclusively focus on performance, neglecting the physical and mental side of things. Maybe you've already considered how success looks or feels outside of reaching a target figure? Sadly, most people zero in on the figures and the fact that deadlines are already tight before they've begun.   
An image: your car has a rev counter, which visualizes the "red zone". You can even hear it when you constantly have the "pedal to the metal". Unfortunately, organizations don't have a direct visible display or the sound of a revving motor to warn you. A few years ago, a "hidden champion" organization fell into a crucial situation, where many more workers felt like worn-out workers than healthy top performers. In times of extraordinary top-level performance, they needed an answer to the question of how top performance can be (re)achieved in a healthy manner. The level of "effectiveness, efficiency and performance" was turned right up beyond what was possible, resulting in a high sickness rate to name just one consequence. The lack of energy was visible and tangible in the people, who felt like they were constantly marching to the beat of a rapid drum.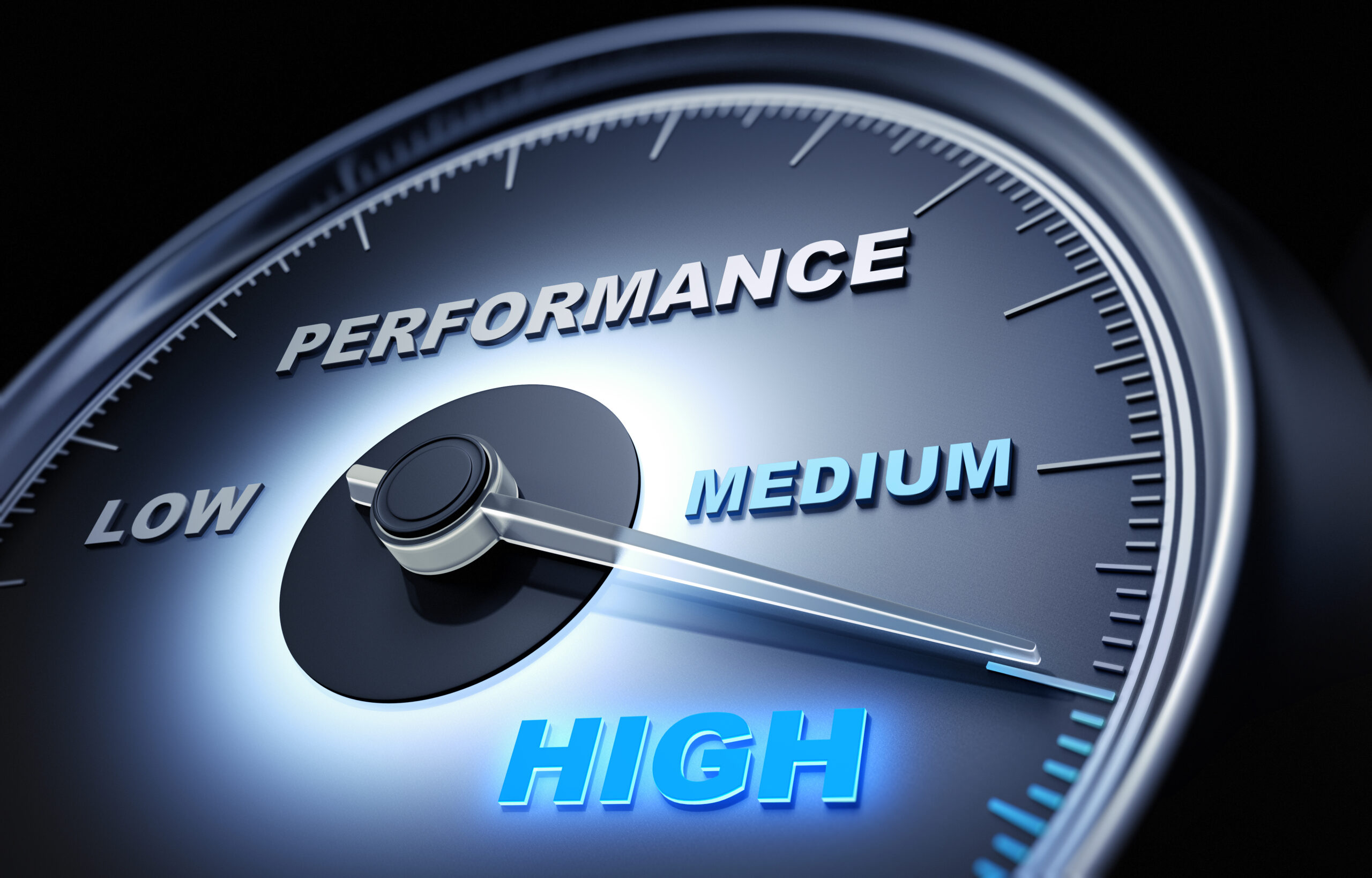 Whether it's growth, renovations, restructuring, consolidation or just developing in general, the following applies in many different high-pressure situations: "healthy people with love and passion develop and shape a successful business". It is therefore essentially important for any organization or company to intensively, constantly and endlessly manage and develop their leaders and teams, dedicating themselves to the vital question of how top performance can be achieved and kept up in a healthy way.  
In his book Good to Great,¹ Jim Collins concentrates on the question of whether a good company can become a great company. The fundamental results are still exciting for any good company today. To this end, he worked with a team of researchers to analyze companies that had made the jump (take-off) from good results to top-level performance and managed to keep up this level for 15 years. An important factor, as achieving peak performance is one thing but keeping it up for years is another. He established one thing: leaders of companies that go from good to great start by getting the right people on the bus (and the wrong people off the bus) and then they think about where the bus should go.² 
So, first answer the question of "who" before the question of "what". He hereby establishes that five levels of individual management skills are key: the "level 5 hierarchy". Level 5 management personalities are people that rethink their personal ego so that they can focus everything on the higher goal. They are characterized as reserved people that act resolutely and purposefully to lead their business to the top. "Level 5" was the highest level of management skill that Jim Collins and his team found in their research. So, you can see in the graph that level 5 forms the highest level of the pyramid. Jim Collins hereby dispels the myth that successful transformations are only possible with the help of charismatic "superhumans". 
It has now been over 20 years since Jim Collins and his research team studied this topic. The interesting thing about his meticulous, fundamental research on the path from a good company to a great company is the records of how this has been done. There was less focus on the health aspects, especially the psychological, mental challenges. The last few years have clearly shown that the psychological and mental burden has increased significantly. This increasingly impacts healthy performance, and a worst case scenario is reflected in an increase in sick days.³
One important fundamental aspect here is how sharp the senses should be in a business or organization in order to make clear who will provide success in the future, which qualities are needed in managers and teams, and how this can be embedded into healthy performance.   
 Foto:
©peterschreiber.media